How to Start a T-shirt Business – Everything You Need To Know!
There are more ways than ever to start a t-shirt business that also gives you a creative outlet. Selling t-shirts with your art, words, or anything else printed on them is a great way to exercise your creativity and earn money.
A t-shirt company can make a small profit on every unit it sells, which can add up to a large source of additional income. Find out how to start a t-shirt business with our simple guide. We will help you start your new secondary career or full-time career in just a few simple steps.
Make a plan for your goal
Before you start selling t-shirts, you need to make a plan to guide your actions towards success. Follow these five steps to map out a path forward for your business, but don't worry if you don't have all the details yet. You just need to have an idea of ​​where you are going so that everything runs smoothly once you start.
First, you will need to choose a name for your business. Whether it's just your name or something else, this will guide your process of creating a logo, business cards, website, and other brand assets.
Once you've chosen a name, you can register a domain so that when you set up your website it's ready to link to your brand. Shopify and Etsy are popular options for selling t-shirts online, but if you want to create your own custom website, you need to get started quickly so your website is ready to go live with your products.
Are you on a tight budget, but still have that entrepreneurial fire within you? Starting an online t-shirt business could be the idea you've been waiting for.
Especially since you can use realistic t-shirt mockup templates to go fast.
Find the right production method
There are a variety of ways to produce printed t-shirts for people of all skill and knowledge levels.
If you're committed to working with materials yourself, you can purchase screen printing equipment for your home or office. This gives you a great measure of control over the quality of the art and designs printed on the t-shirts, and if you enjoy creating social media content, people love seeing the creations take shape on TikTok and Instagram. The initial cost of these machines will be high, but later you will have higher profit margins since you only have to pay maintenance costs.
It is also very easy to find local companies that provide you with screen printing services. This means that you would have to bear the cost of paying these providers as part of your initial budget. However, a local service, or a company that is far away but with whom you have a good relationship, will also be good to keep an eye on quality control.
There are also print-on-demand services that are very reliable if you want to get started right away. Services like Printful and Printify have quick turnaround times and allow you to sell as many products as possible without bearing the cost of unsold products. However, profit margins on these products are lower due to the cost of individual printing.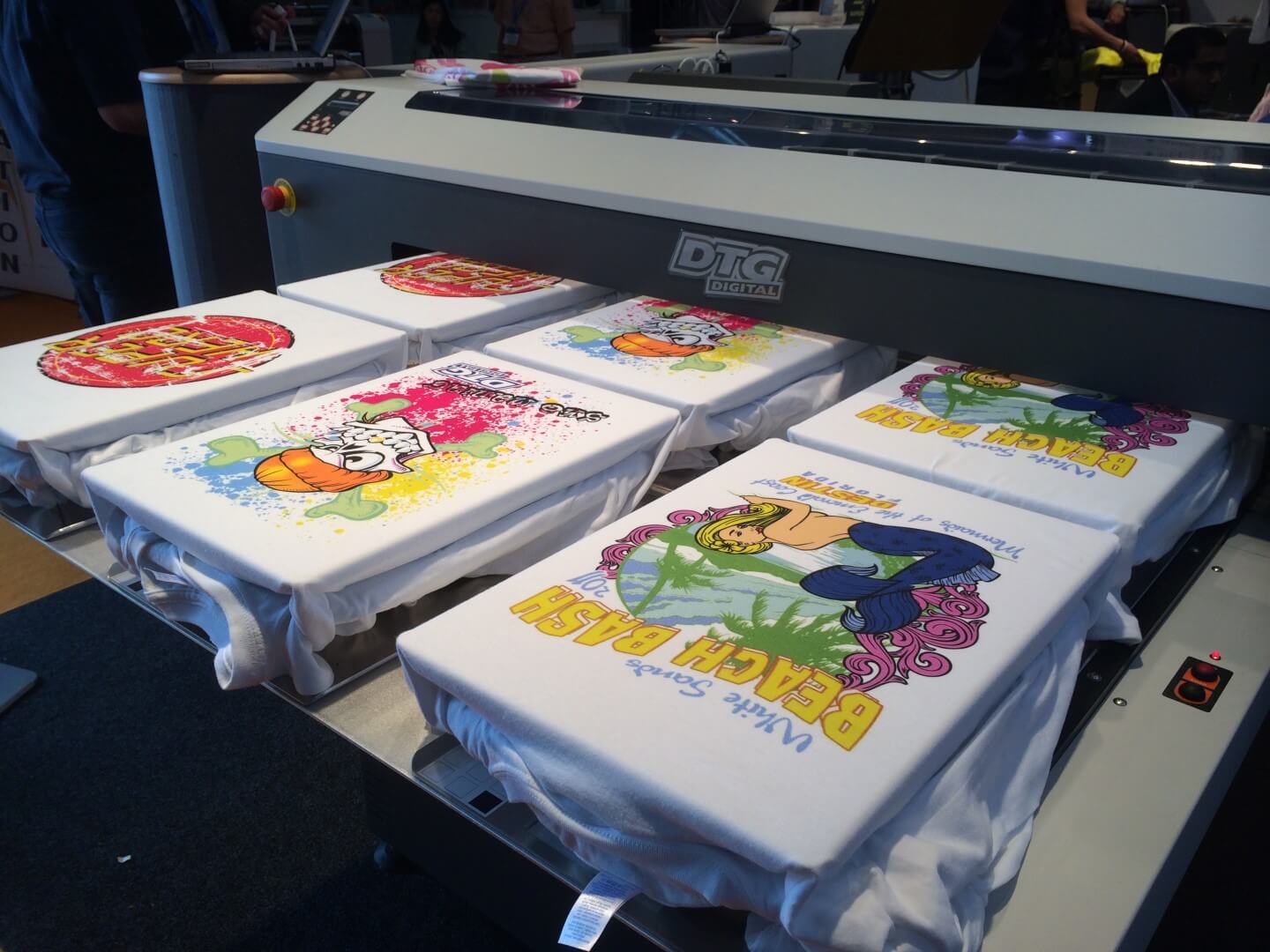 Create unique designs
Before you print, you need designs that reflect your brand goals. If you are starting a t-shirt business to highlight your designs, paintings, or digital drawings, you will need to make sure they are saved as correct digital files (usually vector files, such as .eps) that can be used by your printing service favorite.
If you are making very complex designs, you will probably want to do a test print to see if everything is printed clearly on the shirts. If you're just getting started with design, there are plenty of free tutorials for using Adobe Photoshop to create designs.
There are also thousands of great artists whose works you can order via websites like Creative Market, Fiverr, and Upwork. When you find an artist, you can buy their work outright, but if you have a good relationship with the artist and want to continue working with them, a profit-sharing relationship may be more sustainable for the future.
If you're short on ideas, you can discover new designs by checking the T-shirt sales numbers on Etsy or by using the Warten Weg tool (which shows how many units of a product have been sold on Amazon). Additionally, a trending Google search for various slogans you want to design for your t-shirts can show you which ones are the most popular and likely the ones most likely to sell.
Once you have the designs ready, customers will want to see how the shirts look on real people. Placeit is an easy-to-use service that gives you tons of blank t-shirt product photos that you can put your designs on. You can also look for stock photo packs that include photos of people wearing blank T-shirts, and you can use Photoshop to put your designs on yourself.
Finally, if you have the time and contacts, you can hire a local photographer and get some models for more dynamic action shots. It depends on your budget and how many t-shirts you are making.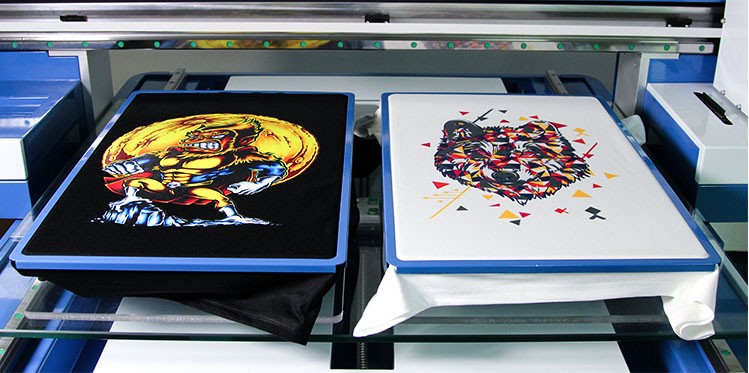 Choose your sales channels
When you're ready to sell, it's time to choose a sales channel. You can host sales on your website, but online marketplaces are also an easy way to sell.
If you choose a third-party seller, you'll need to open an account and set up your store. Services like Etsy, Zazzle, and Redbubble are known for selling a lot of clothing and getting a lot of customers. You can also sell through Amazon or on social networks.
Before choosing, you should check the prices of these services and see which one will be the most sustainable in the long term.
Market your t-shirt business
Marketing a start-up business can be difficult, but there are inexpensive ways to do it. If you're targeting a specific niche, you can look for online communities like subreddits and Facebook groups where you can post your t-shirts to increase interest.
You could also try reaching out to micro-influencers and asking them for their engagement rates to see if they would have decent conversion rates. Influencers just getting off the ground are also likely to support a small business just starting out.
How to Start a T-shirt Business – Everything You Need To Know!