How to start a footwear business in South Africa
Starting a footwear business can be a daunting task and is still considered nearly impossible by other people in South Africa. The reality is that starting a footwear business is not as difficult as it sounds, it is a business that anyone can start.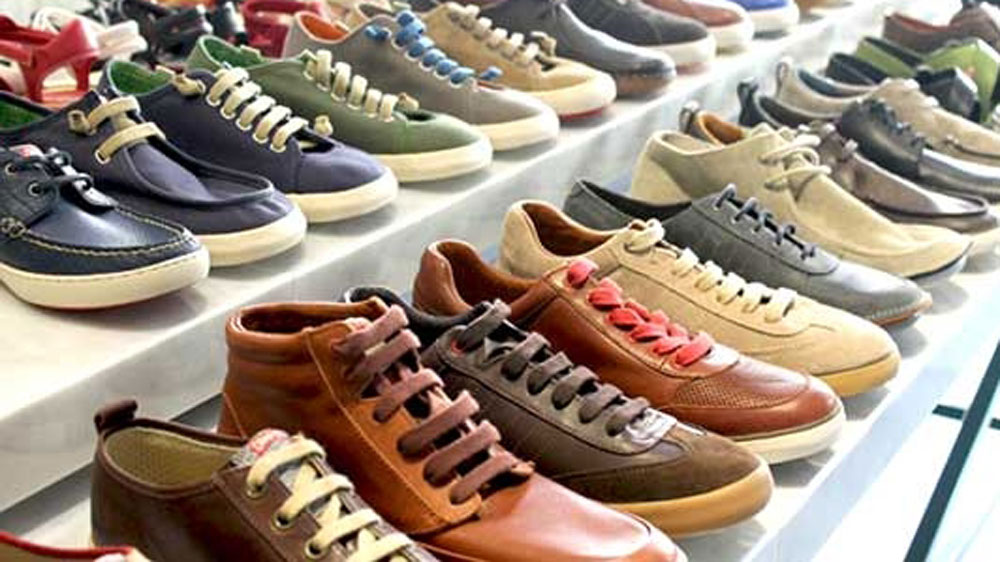 7 Steps to Start a Footwear Business
Plan your Business Model
Get the licenses & Business Registration
Find the suppliers
Set up important accounts
Store Location & Layout
Hiring
Go Social
In recent years we have seen an increase in footwear brands made in South Africa. Shoe brands made by black entrepreneurs, in particular, have attracted a lot of media attention.
This means that there is a huge market for locally made shoes in South Africa, this comes at a time when most people choose to buy local rather than international brands. The barriers to entry are not that high, they are quite low if you know which resources to use.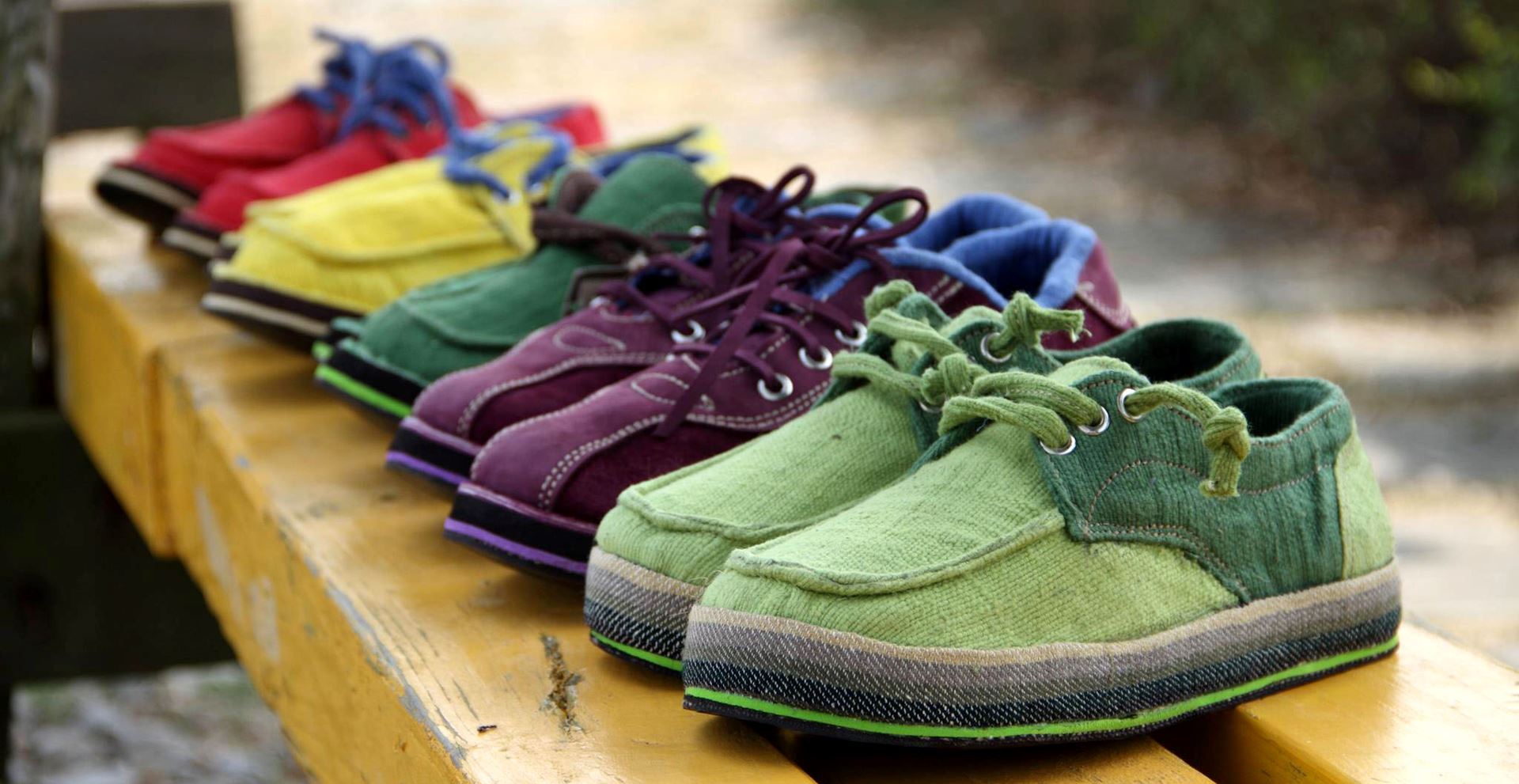 Create a branding concept
The first thing you need to do is think about a brand and a concept, what will make your shoe different? At this point, you should find the design, look, and feel of your shoes. Use a design tool to design your shoes, then get feedback from some people you trust.
This is also where you need to think about your shoe brand name. Choose a name that is easy to pronounce and preferably one word (Nike, Adidas, Puma). It doesn't matter if it's a shoe or a heel.
Register your business
At this point, you need to register your business as a private company, which currently costs R125. This is because someone could steal your idea and register your company name before you and then try to sue you for copyright.
You should first check if the company name you want is not held by someone else. This is something you can do directly from the CIPC website, they will ask you to enter 4 names in case the other is already taken.
Another thing you need to do at this stage is to get a brand, a brand makes it much harder for people to copy your brand.
Make footwear
There are many ways to do this, first of all, you can buy plain shoes from China and just put your brand name on them. This is somewhat similar to buying a simple t-shirt and simply printing your logo on it.
There are real South African brands that do this, you can buy plain shoes on AliExpress and just redesign them a bit and resell them for a higher price. The main drawback of this is that you have no control over your business.
Another option, which is probably what you should do if you want to gain credibility, is to produce the shoe yourself. This means that you will invent the design and then make the shoe. The best way to do this is through a shoe manufacturer. Shoe companies use their machinery and resources to produce custom shoes for other brands or individuals.
Choose a sales platform
Renting a storefront can be quite expensive when you're just starting out. Alternative options include selling online or through resellers. There is little to no chance of big-box retailers selling your products when you are just starting out.
This leaves you with two main options, either sell online or rent a store. You can also do both. Both have pros and cons, window rental is expensive and will account for a large portion of your overhead.
Selling online is much cheaper, but it will require you to spend a lot more money on marketing to drive traffic to your website. A hybrid approach of both methods often produces the best results.
Market your shoe business
Digital and influencer marketing often works best for this business. Invest some money for influencers to promote your shoes, the best influencers can be very expensive and target smaller fashion influencers with high engagement.
Digital ads like Facebook and Google Ads are the best when it comes to promoting a business, especially an online store.
How to start a footwear business in South Africa