This Content Is Only For Subscribers
Please subscribe to unlock this content. Enter your email to get access.
10 Things You Should Know Before You Start a Business in South Africa
Introduction
Starting a business in South Africa can be an exciting and rewarding venture. However, it's crucial to be well-prepared and have a good understanding of the country's business landscape, regulations, and cultural nuances. In this article, we will discuss ten essential things you should know before you embark on your entrepreneurial journey in South Africa.
Table of Contents
Understanding the South African Market
Before starting a business in South Africa, it's vital to conduct thorough market research. Understand the demand for your product or service, identify your target audience, and evaluate your competition. Familiarize yourself with the local business environment and consumer preferences to tailor your offerings accordingly.
Legal and Regulatory Framework
Complying with the legal and regulatory requirements is essential for any business in South Africa. Register your business with the Companies and Intellectual Property Commission (CIPC) and obtain the necessary licenses and permits. Familiarize yourself with the Companies Act and other relevant legislation to ensure your business operates within the legal framework.
Choosing the Right Business Structure
Selecting the appropriate business structure is crucial for your success in South Africa. Consider options such as sole proprietorship, partnership, or registering a private or public company. Each structure has its own benefits and implications for liability, taxation, and governance. Consult with a legal professional or business advisor to make an informed decision.
Access to Finance and Funding Opportunities
Securing finance for your business is often a challenge for entrepreneurs. Research various funding options available in South Africa, including government grants, bank loans, venture capital, and angel investors. Develop a solid business plan and financial projections to increase your chances of obtaining funding.
Taxation and Accounting Considerations
Understanding the tax system and accounting requirements is vital for running a business in South Africa. Register for tax with the South African Revenue Service (SARS) and familiarize yourself with the tax obligations specific to your business structure. Consider hiring a qualified accountant to ensure compliance and optimize your tax strategy.
Workforce and Labor Laws
When hiring employees, it's crucial to be familiar with South Africa's labor laws and regulations. Ensure that you provide fair employment contracts, comply with minimum wage requirements, and adhere to health and safety standards. Familiarize yourself with labor unions and their impact on the workforce.
Cultural Awareness and Communication
South Africa is a diverse country with multiple cultural backgrounds and languages. Understanding cultural nuances and effective communication strategies is essential for building relationships and conducting business. Show respect for local customs and traditions to establish trust and foster successful partnerships.
Networking and Building Relationships
Networking plays a vital role in the success of any business. Attend industry events, join business associations, and engage with local entrepreneurs to expand your network. Building strong relationships with suppliers, customers, and other stakeholders can open doors to new opportunities and collaborations.
Infrastructure and Technology
Assess the availability and quality of infrastructure and technology in the area where you plan to operate your business. Reliable transportation, communication networks, and access to utilities are essential for smooth business operations. Embrace technology to streamline processes, improve efficiency, and stay competitive.
Economic and Political Environment
Stay informed about the economic and political climate in South Africa. Monitor factors such as GDP growth, inflation rates, exchange rates, and government policies that may impact your business. Understanding the broader macroeconomic environment will help you make informed decisions and adapt to changing circumstances.
Why Choose Warten Weg for Graphic Design Services?
Branding Collateral Design
Consistency is key when it comes to branding. We develop a cohesive visual language for your brand by designing a range of collateral materials such as business cards, letterheads, envelopes, and more. Each element is meticulously crafted to reinforce your brand identity and leave a lasting impression on your target audience.
Packaging Design
Packaging is a powerful tool for capturing attention and influencing purchase decisions. Our designers specialize in creating innovative and visually striking packaging designs that not only protect your products but also enhance their appeal. We consider factors such as functionality, brand messaging, and target audience to deliver packaging that stands out on the shelves.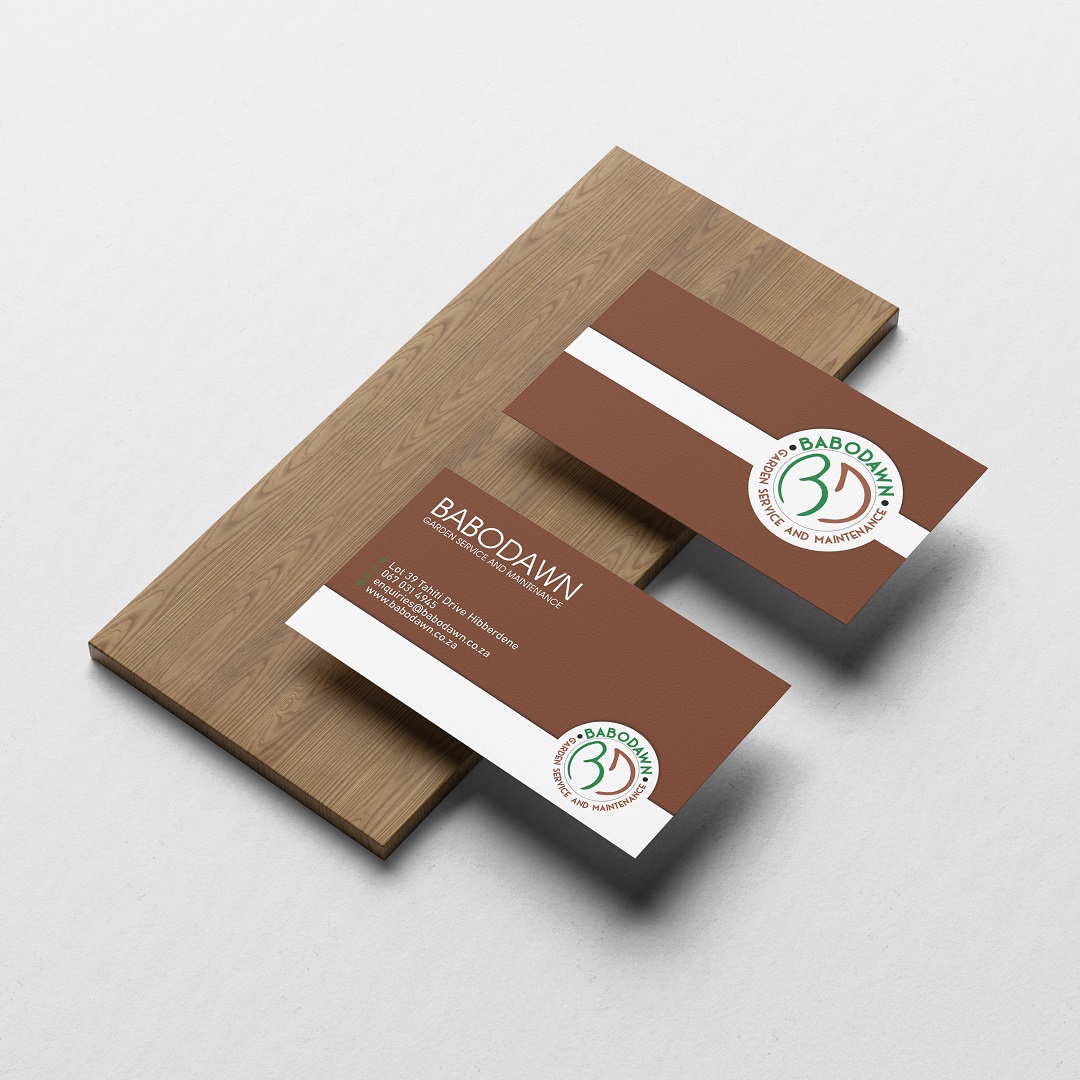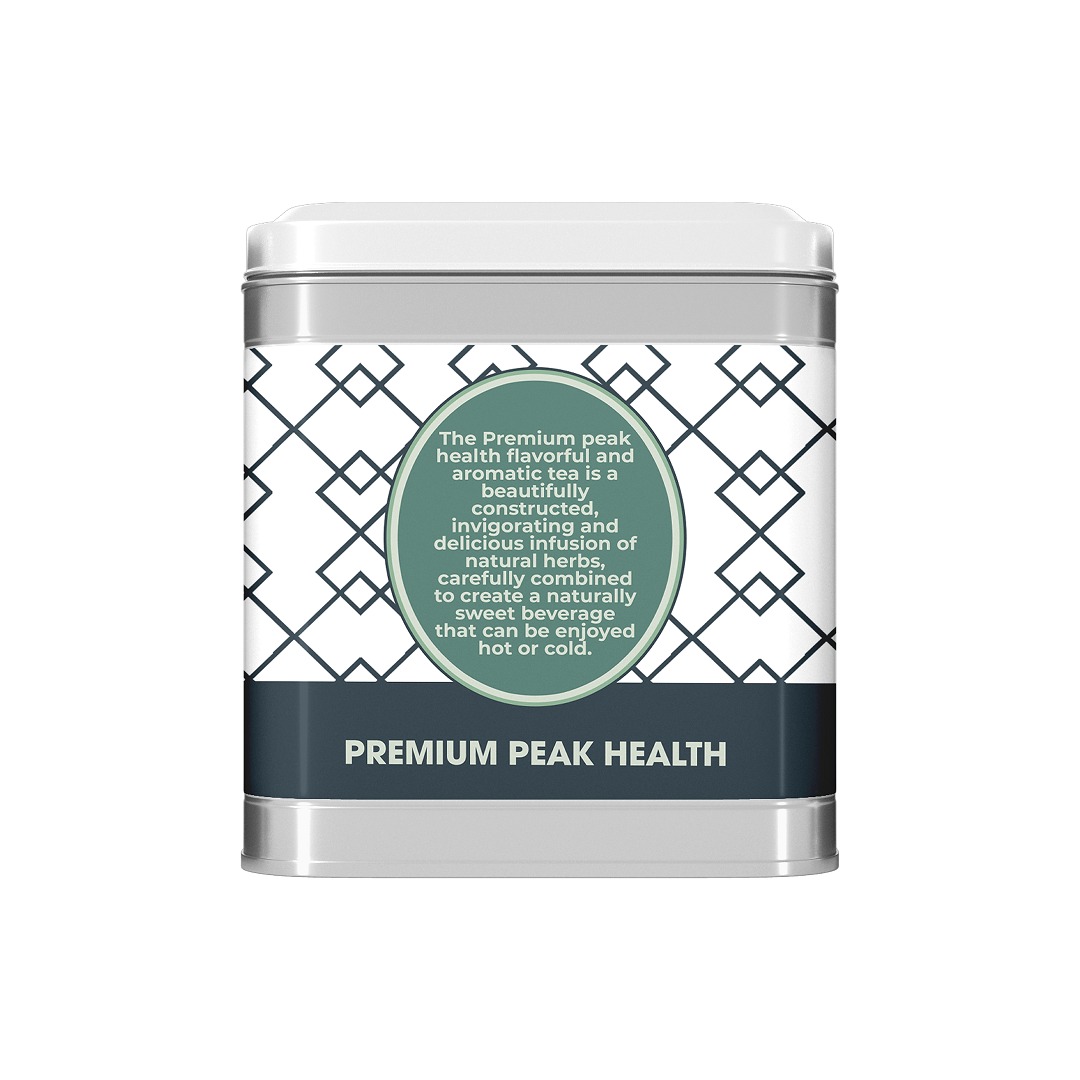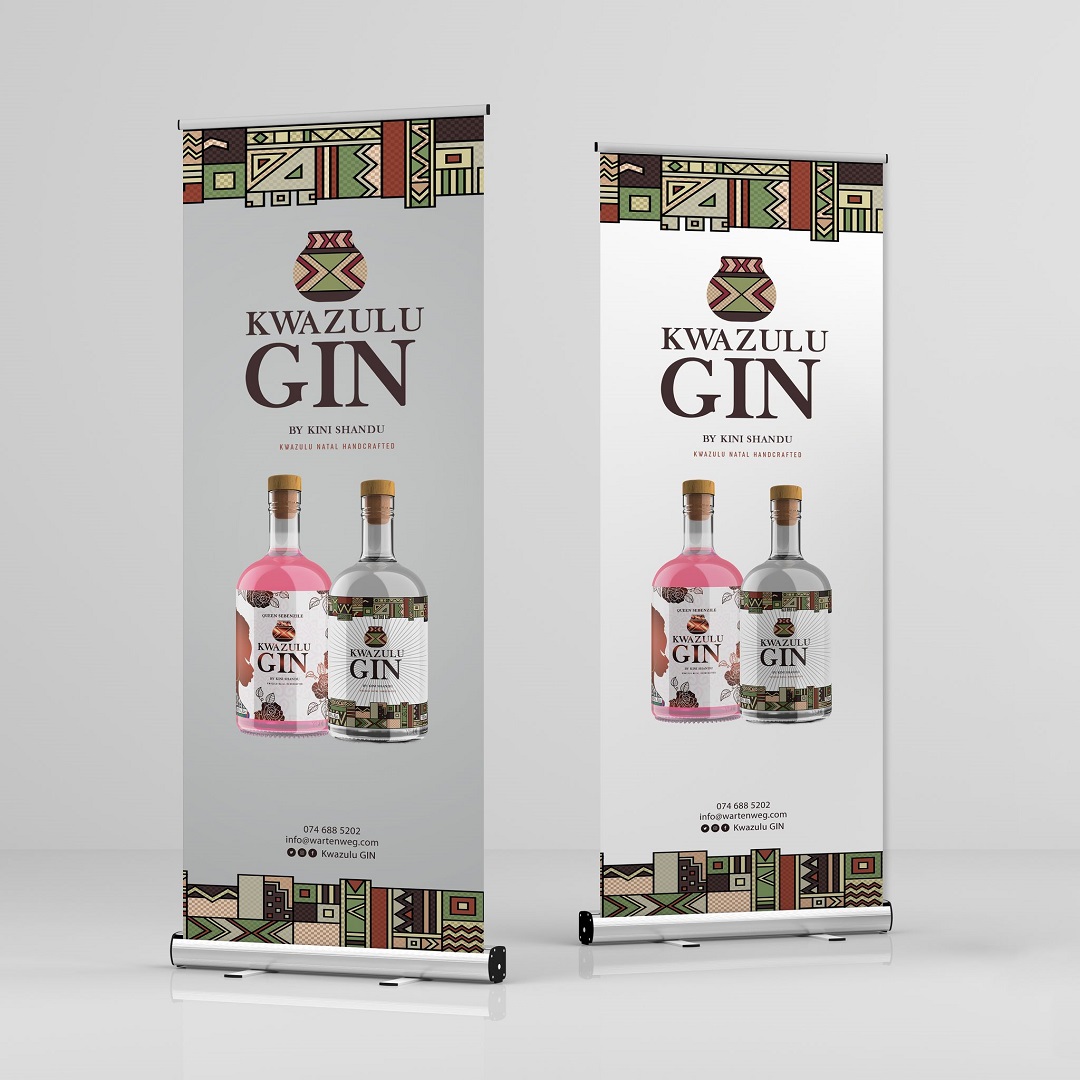 Print Design
Print materials continue to play a significant role in brand communication. From brochures and flyers to posters and banners, we offer creative print design solutions that effectively convey your brand message. Our designs are tailored to captivate the viewer's attention and leave a lasting impression.
Conclusion
Starting a business in South Africa requires careful planning, research, and a solid understanding of the local market and regulations. By considering the ten key factors discussed in this article, you can navigate the challenges and maximize the opportunities for entrepreneurship in South Africa.
FAQs
1. Do I need a local partner to start a business in South Africa?
No, you don't need a local partner to start a business in South Africa. The country encourages foreign investment and allows full foreign ownership in most sectors.
2. How long does it take to register a business in South Africa?
The registration process for a business in South Africa can take anywhere from a few days to a few weeks, depending on the complexity of the business structure and compliance requirements.
3. Are there any government incentives for new businesses in South Africa?
Yes, the South African government offers various incentives and grants to support entrepreneurship and stimulate economic growth. Explore programs such as the Small Enterprise Development Agency (SEDA) and the Department of Trade, Industry, and Competition (DTIC) for more information.
4. Is English widely spoken in South Africa?
Yes, English is one of the eleven official languages in South Africa and is widely spoken in business and urban areas. However, it's beneficial to be aware of the diverse cultural and linguistic landscape of the country.
5. Can I open a bank account for my business in South Africa as a foreigner?
Yes, as a foreigner, you can open a bank account for your business in South Africa. However, you will need to provide the necessary identification documents and comply with the bank's requirements.
In this article, we have explored the ten crucial things you should know before starting a business in South Africa. By considering these factors and conducting thorough research, you can increase your chances of success and navigate the South African business landscape with confidence.