3 reasons why small businesses don't grow enough, when you consume all your profit, your business will stay at the same level. You need to reinvest a part of your profit into the business to increase your stock, sales, outlet, or improve the technology you use.
3 Reasons Why Small Businesses Don't Grow Enough
Consuming all your profit | Not having a growth plan
This can happen for two reasons, the owner doesn't know how to grow the business or they were expecting the business to grow on its own so they are not intentional with the growth process.
Belittling their abilities
You need to think big to grow big. Many entrepreneurs do not grow for a long time because that's how they see themselves. They don't believe that they are capable of owning or running a large business employing hundreds of employees.
Many of the best small business ideas for 2022 involve an online business model.
Choose a business idea that you are knowledgeable and passionate about and develop a detailed business plan.
Before starting a business, determine if there is a demand for the product or service you want to provide.
This article is for anyone looking for inspiration to start a business.
You want to start a business, but you're having a tough time articulating your idea. If you want to become an entrepreneur, you need inspiration. It all starts with an idea that has room to grow over time.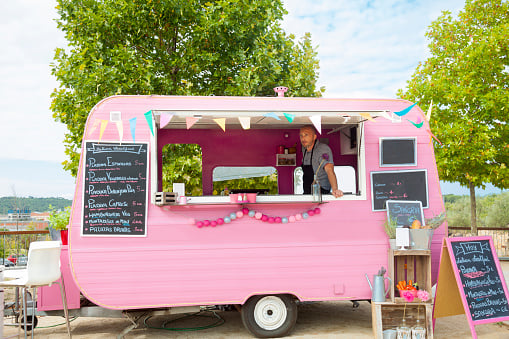 If you are considering starting a business in 2022, it is crucial to take into account the new normal. The COVID-19 pandemic has changed the way people consume products and services so much. While starting a retail business or restaurant may have been a good idea previously, you may want to reconsider these thoughts until you see how the next year goes. Instead of more traditional activities, think about ones that can support the way people live their lives now. You'll need to come up with a solid business plan no matter what, but many of the ideas on this list only require a credit card processing partner to accept payments to get started.