This Content Is Only For Subscribers
Please subscribe to unlock this content.
The Small Business Success Blueprint: Transforming Your Future
Introduction
Starting and running a small business can be a challenging endeavor. However, with the right strategies and mindset, you can transform your future and achieve success. In this article, we will explore the essential elements of a small-business success blueprint that can guide you toward your goals. From creating a solid business plan to leveraging digital marketing techniques, we will cover key areas to focus on in order to maximize your chances of success.
Table of Contents
Creating a Vision and Business Plan
To lay the foundation for your small business success, it's crucial to create a vision for your company and develop a comprehensive business plan. Your vision will serve as a guiding light, outlining the long-term goals and direction of your business. The business plan, on the other hand, will provide a roadmap for achieving those goals, including strategies for growth, financial projections, and competitive analysis.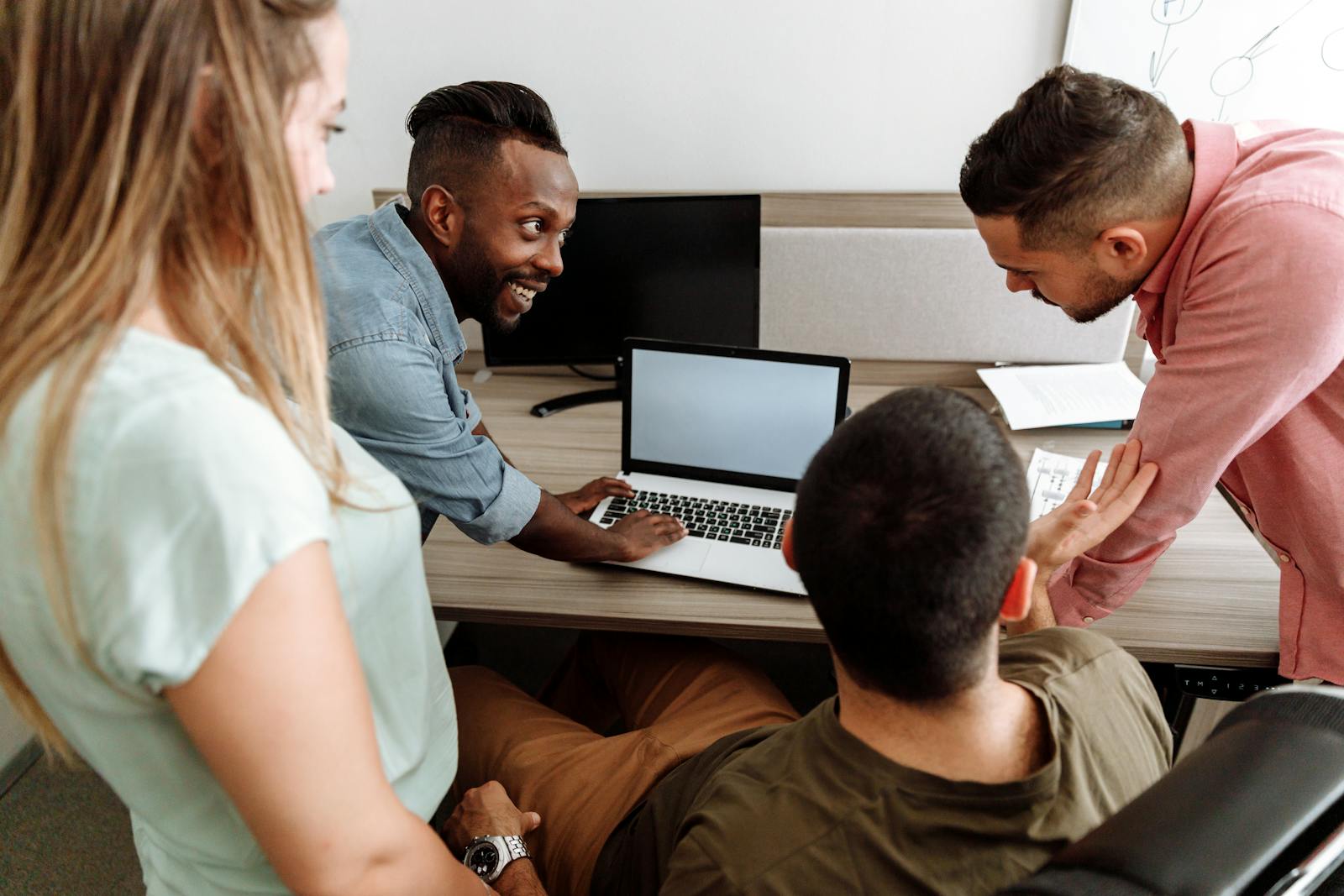 Identifying Target Market and Niche
Understanding your target market and identifying a niche for your business is vital for success. Conduct market research to determine who your ideal customers are, their needs, and preferences. This information will help you tailor your products or services to meet their specific demands and stand out from the competition.
Building a Strong Brand
A strong brand is essential for building trust and loyalty among your customers. Develop a unique brand identity that reflects your values, mission, and value proposition. Create a compelling brand story and consistently communicate it through your visual elements, messaging, and customer interactions.
Developing a Customer-Centric Approach
Putting your customers at the center of your business operations is a key ingredient for success. Listen to their feedback, address their concerns promptly, and strive to exceed their expectations. By focusing on delivering value and exceptional experiences, you can build strong customer relationships and foster customer loyalty.
Effective Marketing and Advertising
Marketing and advertising play a crucial role in promoting your small business and reaching your target audience. Develop a comprehensive marketing strategy that includes a mix of online and offline tactics such as content marketing, email marketing, print ads, and networking events. Tailor your marketing efforts to the preferences and habits of your target market.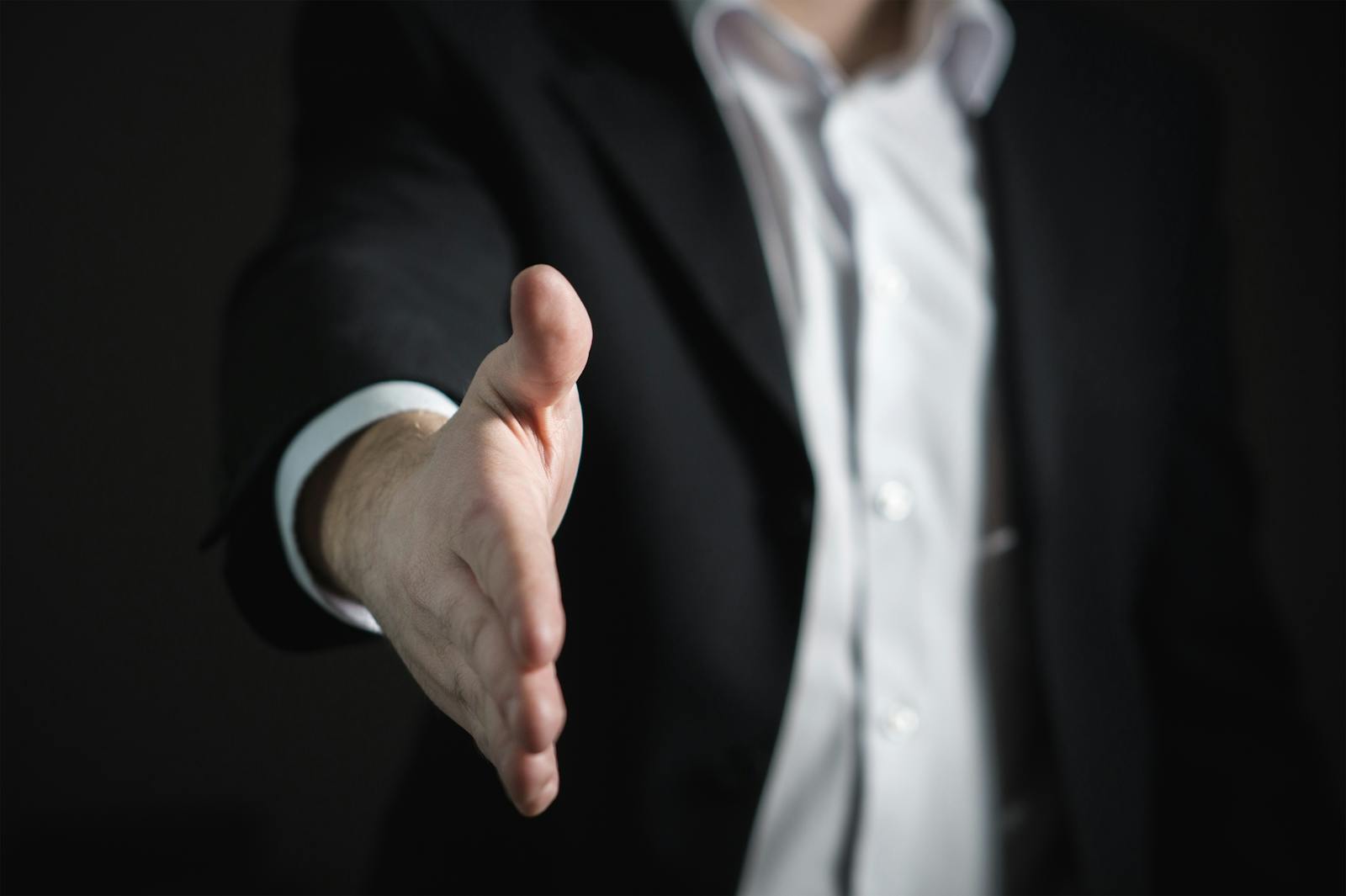 Harnessing the Power of Digital Marketing
In today's digital age, harnessing the power of online marketing is vital for small-business success. Establish a strong online presence through a professional website, search engine optimization (SEO), and online advertising. Utilize digital channels such as social media, email marketing, and content creation to engage with your audience and drive traffic to your business.
Leveraging Social Media
Social media platforms provide excellent opportunities for small businesses to connect with their target audience and build brand awareness. Identify the social media channels where your customers are most active and create engaging content that resonates with them. Build a community around your brand and leverage the power of social media influencers to expand your reach.
Building Customer Relationships
Building strong and lasting customer relationships is crucial for small-business success. Implement customer relationship management (CRM) systems to track customer interactions, preferences, and purchase history. Use this data to personalize your marketing efforts, offer tailored promotions, and deliver exceptional customer service.
Delivering Excellent Customer Service
Providing excellent customer service should be a top priority for your small business. Train your staff to be responsive, friendly, and knowledgeable. Implement efficient communication channels to promptly address customer inquiries and concerns. By going above and beyond to satisfy your customers, you can turn them into loyal brand advocates.
Effective Financial Management
Sound financial management is vital for the long-term success of your small business. Develop a financial plan, monitor your cash flow, and keep track of your expenses. Seek professional advice when necessary and ensure that you have a clear understanding of your business's financial health.
Streamlining Operations and Processes
Efficient operations and streamlined processes can significantly contribute to the success of your small business. Analyze your workflows, identify bottlenecks, and implement improvements to enhance productivity. Leverage technology solutions that automate repetitive tasks and optimize your business operations.
Embracing Innovation and Adaptability
Innovation and adaptability are essential traits for small businesses in a rapidly changing business landscape. Stay updated on industry trends, embrace new technologies, and continuously seek ways to improve your products, services, and processes. Be open to feedback and adapt your strategies to meet evolving customer demands.
Hiring and Developing a Winning Team
Building a talented and motivated team is crucial for small-business success. Hire individuals who align with your company culture and possess the skills and expertise necessary for their roles. Provide ongoing training and development opportunities to foster professional growth and enhance employee satisfaction.
Networking and Collaboration
Networking and collaboration can open doors to new opportunities and partnerships for your small business. Attend industry events, join professional associations, and actively participate in local business communities. Building a strong network can provide valuable insights, support, and potential collaborations.
Continuous Learning and Improvement
Never stop learning and seeking ways to improve your business. Stay updated on industry best practices, seek feedback from customers and employees, and be proactive in addressing challenges and opportunities. By embracing a mindset of continuous learning and improvement, you can stay ahead of the competition and ensure long-term success.
Conclusion
Transforming your future as a small business owner requires careful planning, dedication, and the implementation of effective strategies. By following the small business success blueprint outlined in this article, you can position your business for growth and achieve your entrepreneurial goals. Remember to adapt these strategies to suit your specific industry and business needs, and always remain focused on providing value to your customers.
Frequently Asked Questions
How long does it take to see results using the small-business success blueprint?
The timeline for seeing results may vary depending on various factors such as your industry, market conditions, and the strategies implemented. It's important to stay consistent and patient while implementing the blueprint, as success often takes time and effort.
Is digital marketing necessary for small-business success?
In today's digital age, having a strong online presence and utilizing digital marketing techniques can significantly impact the success of a small business. It allows you to reach a wider audience, engage with customers, and promote your products or services more effectively.
How can I build a strong brand for my small business?
Building a strong brand requires consistency, authenticity, and effective communication. Define your brand identity, including your values and unique selling points. Use consistent visual elements, messaging, and customer experiences to establish and reinforce your brand.
What is the importance of customer service in small businesses?
Excellent customer service is crucial for small businesses as it helps build customer loyalty, encourages repeat business, and generates positive word-of-mouth recommendations. Providing exceptional customer experiences can set your business apart from competitors.
How can I stay updated on industry trends and best practices?
To stay updated, you can join industry-specific associations, attend conferences and seminars, subscribe to relevant publications or newsletters, and engage with online communities or forums. Networking with industry professionals can also provide valuable insights and opportunities for growth.